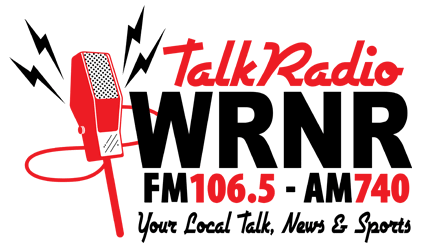 Mr. Jones will be on Talk Radio WRNR with Rob Mario on Tuesday, February 15th at 835AM.
The interview will also be seen live on Comcast Cable TV Channel 10 in both Berkeley and Jefferson County.  A replay of the entire show that day, including my segment, will be posted on Talk Radio WRNR Facebook page Talk Radio WRNR FM 106.5/AM 740 and on the web at www.talkradiowrnr.com
For more news visit our campaign website, www.vote4davyjones.org or on Facebook @ https://www.facebook.com/electdavyjones/
Please share this message!