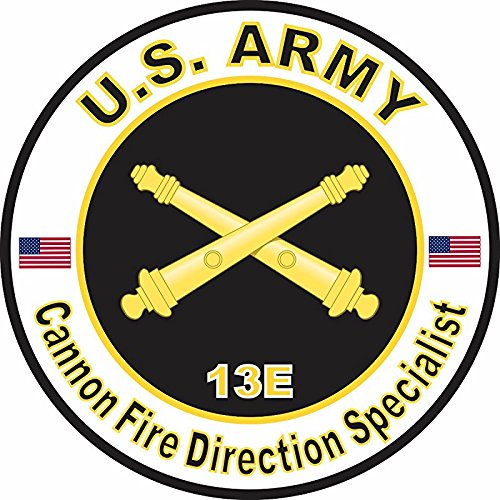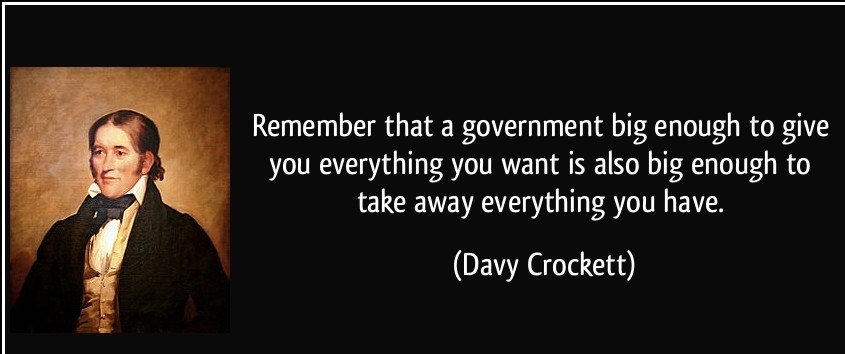 Mr. Jones is a veteran of the Army National Guard and a proud patriot.
Mr. Jones is a member of the Republican Party, NRA*, NAGR*, Blue Ridge Patriot, WVCDL*, GOA*, National Pro Life Alliance and Tea Party movement,
Mr. Jones describes himself as a "Liberty Republican, "Constitutionalist".
Mr. Jones is an active grass roots activist and was the State chair of WVLPAC*. He stepped down in 2016 to run for sheriff of Berkeley county. He is the current WV state chair of "Our American Initiative". A grass roots organization dedicated to protecting liberty in the mountain state.. Mr. Jones supports term limits (state and federal), a balanced budget, reduction of government spending and taxation, elimination of UN-constitutional agencies and laws. He is a defender of the second amendment and supports "Constitutional Carry". He founded www.tip-watch.com to allow citizens to submit confidential tips to law enforcement.
Today he lives in Martinsburg WV with his wife Jessica and daughter's, Abigail and Zoe.
Kop Kamagra online
Du bör också se till att Kamagra www.essenceapotek.eu/kop-kamagra-online/ du väljer är naturligt och helt naturligt. Många av de manliga förbättringsmedicinerna innehåller olika syntetiska hormoner som androgena, afrodisiakum och androstenol. Dessa hormoner har ett antal olika effekter på kroppen som kan vara skadliga, särskilt för män.
NRA: National Rifle Association
NAGR: National Association for Gun Rights
WVCDL: West Virginia Citizens Defence League
GOA: Gun Owners Association
WVLPAC: West Virginia Liberty Political Action Committee